LIVE & EVENT
Live & Event in JAPAN
LOONA First concert in Japan & Japan 2nd single "LUMINOUS" will be released!
*This sentence uses a translation function.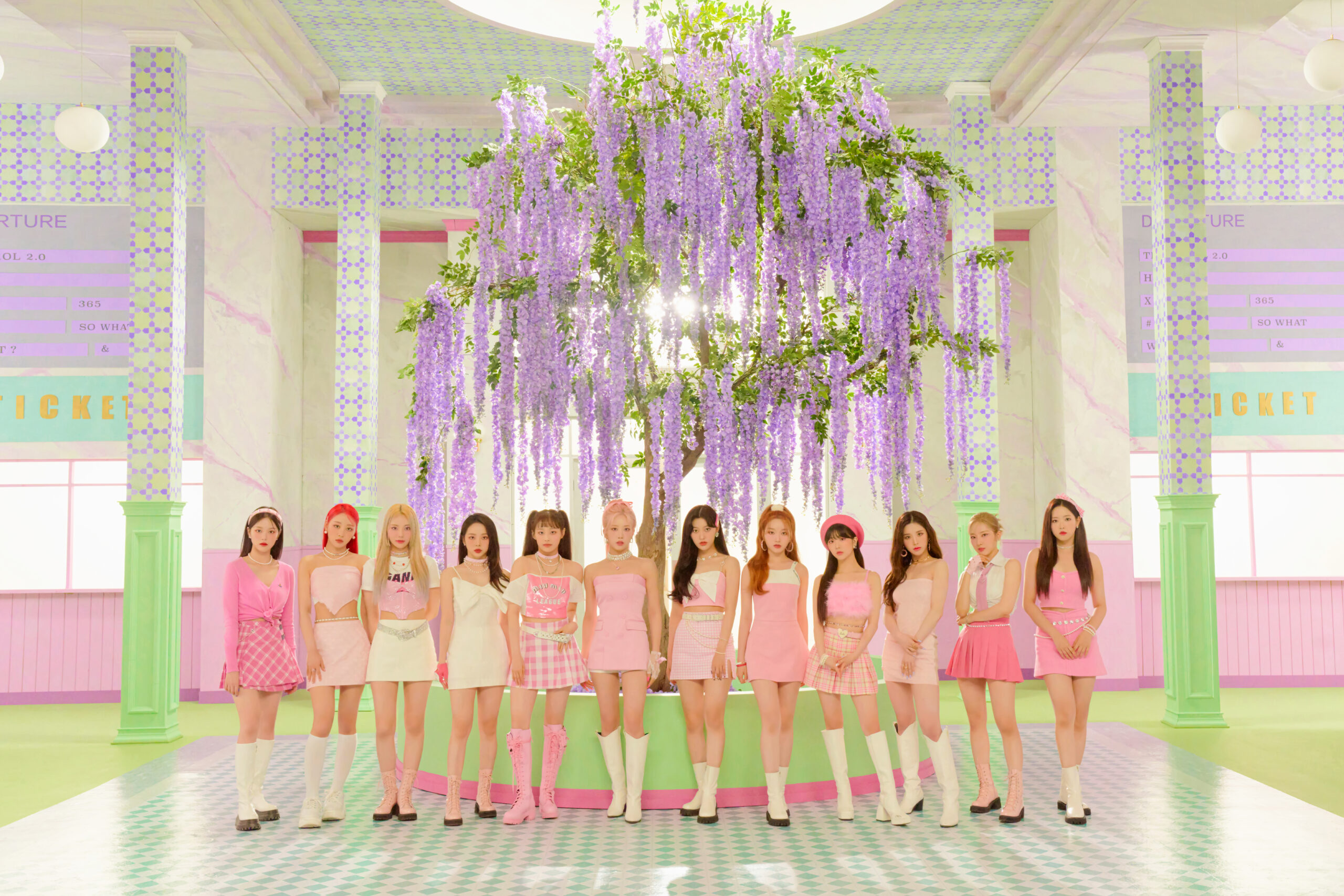 It has been decided that "LOONA 1st Live LOONA THE WORLD IN TOKYO", which will be the first performance in Japan, will be held at the Tokyo Garden Theater on October 1st (Sat). That performance is not part of the world tour, it's going to be a solo performance in Japan.
Tickets are scheduled to start at 12:00 p.m. on July 26th (Tuesday), so if you want to make sure you get tickets, please take this opportunity to join!
▼ Join LOONA OFFICIAL FANCLUB ORBIT JAPAN here
https://orbitjapan.jp/
In addition, on Wednesday, September 28th, the long-awaited release of Japan's 2nd single "LUMINOUS"has been decided! Details will be announced later.
[Performance Overview]
■ Event Summary
"LOONA 1st Live "LOONA THE WORLD IN TOKYO".
[Date & Location]
[Tokyo] Tokyo Garden Theater
October 1, 2022 (Saturday) Open 4:30 pm / Start at 5:30 pm(JST)
*The contents of the performance, the opening time and the opening time of the performance, and the performers are subject to change.
*In that case, the ticket cannot be refunded.
[Ticket fee]
All seats reserved 11000 (incl. taxes)
*You can apply for up to 4 tickets per member.
*Tickets for ages 4 and up are required. No admittance under 3 years of age.
*Those under elementary school age must be accompanied (ticket required) to enter.
[LOONA Japan official fan club ORBIT JAPAN pre-order period]
Tuesday,July 26th , 2022 12:00 p.m. to Sunday, August 7, 2022 11:59 p.m.(JST)
*Not on a first in, first served basis. We will draw a strict draw for all candidates in the period of receipt.
*Lottery result confirmation/payment period: August 11th (Thu) 12:00 – August 14th (Sun) 23:59 2022(JST)
*ORBIT JAPAN advance ticket sales site will be posted at LOONA Japan official fan club ORBIT JAPAN (only paid members) during the reception period.
[Inquiries about tickets/performance]
Kyodo Tokyo 0570-550-799 (week 11:00-18:00, Saturdays, Sundays and holidays 10:00-18:00)
【INFORMATION】
■Japan OFFICIAL SITE: https://www.universal-music.co.jp/loona/
■Japan Official Instagram: https://www.instagram.com/loonatheworld_jp_official/
■Japan Official Twitter: https://twitter.com/loonaJPofficial
■LOONA JAPAN FANCLUB SITE:http://orbitjapan.jp/
■YouTube: www.youtube.com/loonatheworld
■Instagram: https://www.instagram.com/loonatheworld/?hl=ja
■Twitter: https://twitter.com/loonatheworld